It's gotten extra-chilly outside, and we're being forced to do all kinds of things to stay nice and warm up in our private dungeon-for-hire. But when we go out, we like to explore some of the fabulous, filthy fetish nights that London can provide. 
Have a look at our pick of the top 5 fetish events in London this December.
Club Rub Christmas Bling
9pm – 2am, 17 December, £18
The Garage, Highbury & Islington, N5 1RD
Club Rub are back once again with their sexy, outrageously fun club nights. Their Christmas event on 17 December will be taking place once again in the Garage,, where Miss Kim and Mistress Silk will pin the balls to the tree – the only question is, who's lucky enough to be the tree this year? Put on your most festive fetishwear, and join fetishists, TV, trannies, drag queens, sexual deviants, perverts and hedonists.
Domina Parties London Kinky Dinner Party
6pm – 4am, 21 December, £100, registration in advance only
Secret location, North London
Get into the spirit of giving this December by serving the stunning mistresses down at Domina Parties while they dine, and if you're lucky you'll be awarded some points. If you perform up to their exacting standards, then you can redeem your points after the dinner for some play, or maybe a round or two of 'Cards against Humanity', or a new game just for the night 'Subs Adopt Humility'.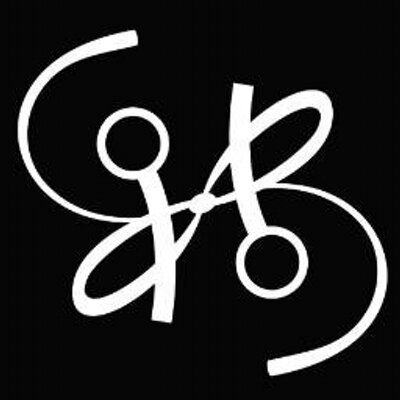 Hitchin' Bitches AFTER DARK Xmas Party, SUNDAY 11th December 2016
2pm-6pm, after party 6pm – 11pm, 11 December, £10/12
The Flying Dutchman, Camberwell, SE5
This female-only rope jam is a relaxed space designed to empower women with an interest in rope play. It's the ideal space to learn and practise with rope, with technical classes, exercises and practise time. They'll have mats and suspension points, plus rope, shears, blindfolds and a little coconut rope for you to borrow if you wish. It's open to absolute beginners, or more experienced riggers. Do note it's a rope-only event, no other kinds of play – thought a little bit of tickling, pinching and toying with tied up bunnies is very much welcomed. 
Bi-Kink Club
9pm-3am 23 December, £30 on the door for annual membership
Murder Mile Studios, 38 Theydon Road, London E5 9NA
A self-described full on orgy, activity is explicitly encouraged at this adult party for bisexual or bi-curious kinky fetishists. Upstairs, there'll be a dungeon, medical room and prison cell with all kinds of devious devices to put attendees in powerless positions, including a St Andrews Cross, a four poster bondage bed with cage underneath, a spanking bench, and a huge amount more…couples welcome, as well as those looking for bisexual playmates. 
Wagging Tails, Wet Noses
7pm – 9.30pm, 4 November, free
The Flying Dutchman, Camberwell, SE5

If pet play is your thing, head down to the Coffee Cake and Kink on Warren Street, where you can get your ears ruffled and please your master. Wet Noses, Wagging Tails will be a relaxed evening, where all human pets are welcome to receive strokes, cuddles and eat cake from their handlers.
This is a non-nudity event, but collars, tails, harnesses, mask and collars are allowed over vanilla clothing.